iBurbia Studios
iBurbia Studios is a newly opened interactive media and games facility at the new Media City campus in Salford. iBurbia is intended as a place where creative, content and commercial players can meet to test, research and review all new forms of interactive medial.  iBurbia Studios – where media does business!
Head Resourcing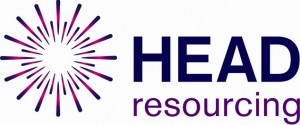 Head Resourcing specialise in IT and business change recruitment, and have been working with companies across the United Kingdom since 2001. Head Resourcing are career experts, offering in-depth career development support to technology and business professionals.
Code Computerlove

Code are a digital consultancy.  "We make sites, apps and content that work across a range of digital devices. We do it by combining consumer understanding, creativity and ideas, innovative technologies and user-centric design to help deliver commercial value for our clients."
First Defence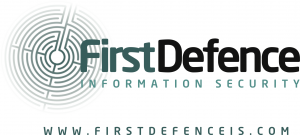 First Defence is a premier Information Security services provider committed to excellent client service, delivering high value through our exceptional staff. A trusted security partner for penetration testing, web application assessment, social engineering, security audits and assurance.
SimpleUsability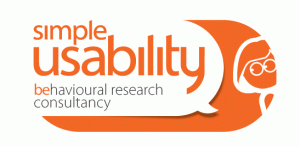 SimpleUsability is a behavioural research agency that combines a unique methodology with the latest technology to provide invaluable insight and add value to our clients' businesses. Our work for companies including ASDA, Jet2.com and Republic uses a selection of industry-leading methods to assess the effectiveness of mobile sites or apps, full websites, display advertising or marketing collateral.